Be sure to look for Scott Alexanders debut at Boycrush in March!
Today BoyCrush Studios announced that they have added fresh faced Scott Alexander to its stable of exclusive twinks.
When interviewed Alexander stated that when he was asked if he was interested in doing porn he responded "I said yes, thinking it was just a question, but then the guy put me in contact with Andy Kay," he said. "We talked and the next thing I knew, I was on a plane."
He says that he thought it would be fun to get into porn.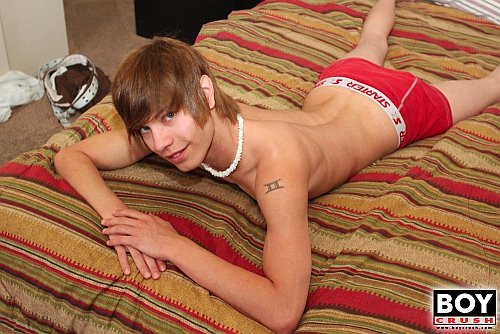 Alexander held his own during his first shoot with the studio even during one of the biggest production weeks to date at BoyCrush! Andy Kay was very pleased with Alexander's performance. He was happy that things worked out as well as they did considering that sometimes bringing out green models turns out to be costly and very risky.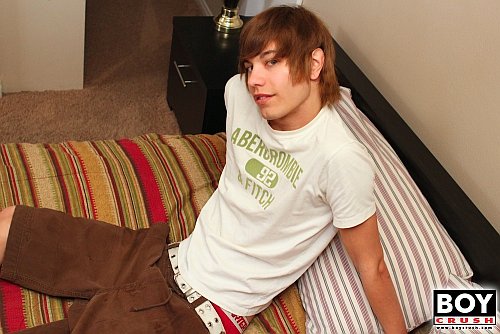 During Alexander's first visit the company filmed three DVD's. These include a single scene DVD parody of the recent movie "Never Say Never" starring Justin Bieber, a plot based Phoenixxx DVD with MItch Vaughn, Spencer Williams, and Kyler Moss, and a BoyCrush video called "Boycrush Takes Vegas".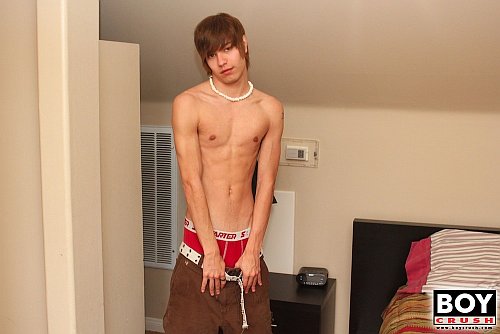 Alexander found that the set life wasn't what he thought it would be. Everyone was nice. There wasn't a bunch of drugs or booze, just professional actors. He is really happy he signed on with BoyCrush after the treatment he got at the shoot.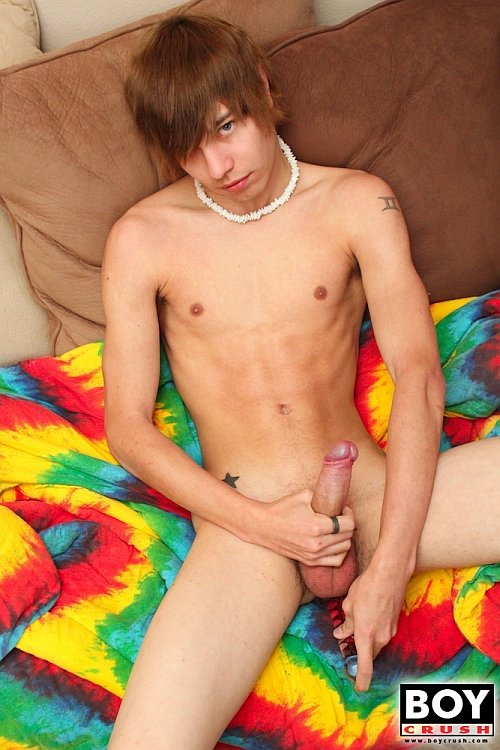 He will be one of other exclusive models and he will also be featured at Phoenixxx and the Gaylife Network. He will be featured on sites including: TeachTwinks.com, BoyCrush.com, and Lollipop Twinks.com.